20 mars 2015
5
20
/

03
/

mars
/

2015
12:20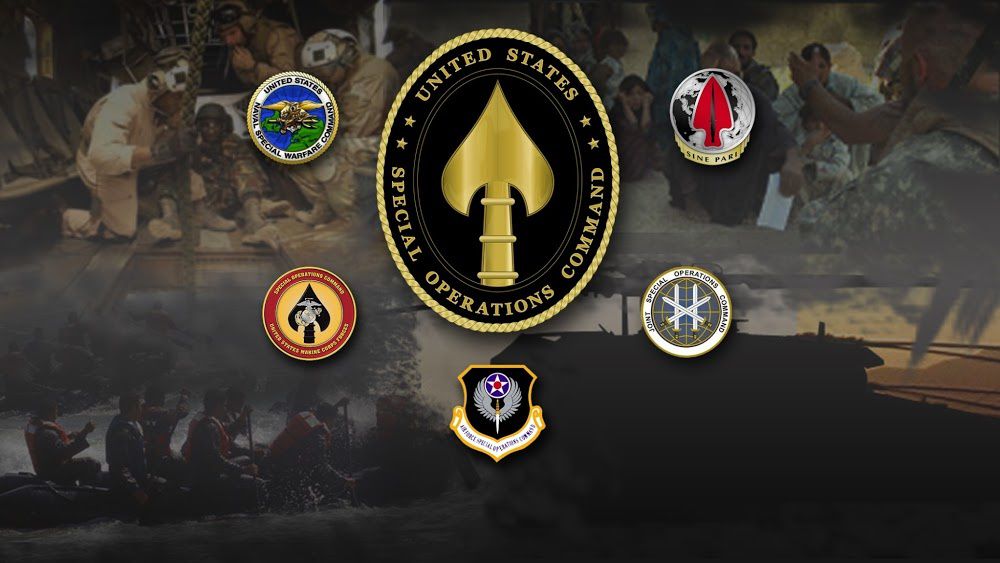 WASHINGTON, March 19, 2015 – By Army Sgt. 1st Class Tyrone C. Marshall Jr.- DoD News
Challenges caused by limited resources, fiscal uncertainty and the changing nature of threats have forced the military's special operations forces to operate creatively, the Defense Department's top special operations officials told Congress yesterday.
Michael D. Lumpkin, assistant secretary of defense for special operations and low-intensity conflict, and Army Gen. Joseph L. Votel, commander of U.S. Special Operations Command, appeared before the House Armed Services Committee's emerging threats and capabilities subcommittee to discuss Socom's fiscal year 2016 budget request.
Fiscal uncertainty requires creativity in bridging gaps between resources and national security objectives, Lumpkin said. Meanwhile, he added, the changing nature of threats demands the attention and engagement of special operations forces through agile authorities that enable the force to remain ahead of adversaries.
Read more