20 janvier 2015
2
20
/

01
/

janvier
/

2015
13:30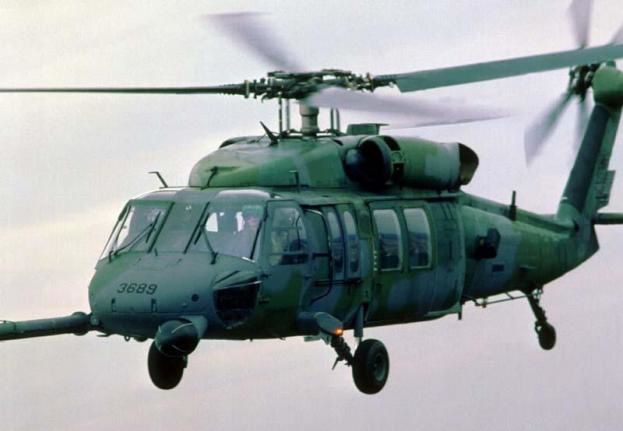 UH-60 Blackhawk helicopters being flown by an unidentified army in Asia are to be supplied with a missile counter-measure system from Elbit Systems. Photo: U.S. Army.
Jan. 19, 2015 By Richard Tomkins (UPI)
An unidentified Asian army has ordered missile counter-measure systems for its Blackhawk helicopters.
Israel's Elbit Systems Ltd reports it is supplying an unidentified Asian Army with a mini Directed IR Countermeasures system for use on Blackhawk helicopters.
The system is the mini MUSIC IR MSW, a system that protects aircraft from shoulder-fired heat-seeking missiles through the use of a laser that disrupts the navigation system of the missile and knocks it off course.
Read more