10 décembre 2014
3
10
/

12
/

décembre
/

2014
17:20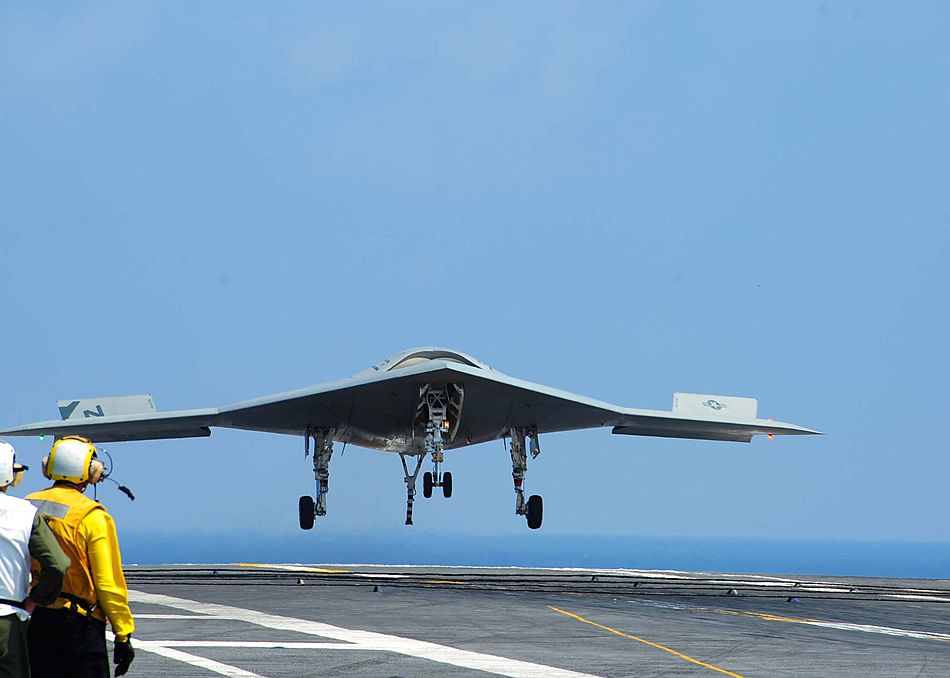 08.12.2014 By Valerie Insinna - nationaldefensemagazine.org
The Navy's carrier-based unmanned aircraft demonstrator is undergoing preparations for automated aerial refueling testing next year, including a possible flight demonstration using the aircraft itself, said officials from the service and X-47B manufacturer Northrop Grumman.
Thusfar, the Navy had used a surrogate aircraft for AAR testing.
The service in June 2014 awarded a contract modification to Northrop Grumman for aerial refueling research, development, test and evaluation efforts at Naval Air Station Patuxent River in Maryland, Capt. Beau Duarte, the Navy's X-47B program manager, wrote in an emailed statement.
Read more