13 février 2015
5
13
/

02
/

février
/

2015
17:45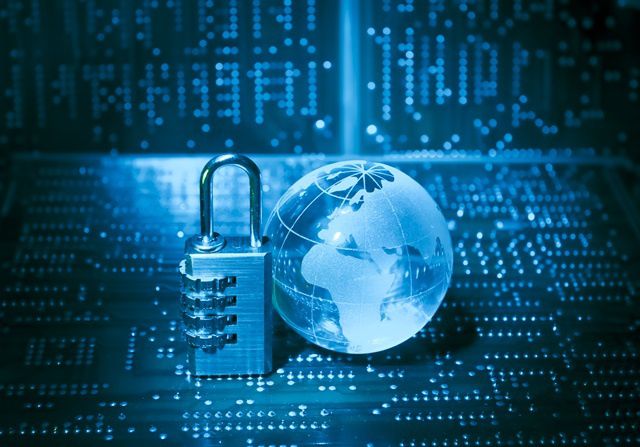 11 February 2015 by ISS
Recent years have seen an important shift in how security is prioritised, with an emphasis on threats in cyberspace. Last year, the Sony Corporation hack drew attention worldwide, challenging perceptions of state governance and security in cyberspace.
The estimated financial cost of cybercrime worldwide exceeds US$445 billion annually. For individuals, the loss of private and sensitive information is particularly concerning, and a recent poll in the United States (US) shows that Americans fear breaches in cyber security more than any other 'traditional' crimes.
Africa has not been immune to increased cybercrime either, with countries such as Nigeria, Kenya and South Africa fast becoming hubs of cybercrime activity.
Read more